The most perfect Mothers Day
So we are in May and have only a few days before Mothers Day. There is a quiet quandary in our house, an unsettled, unanswered question of "what does mum really want for Mothers Day?" What makes her feel special?
How do our loved ones know what to do or buy for Mothers Day, birthdays or any special day? How does one person appreciate something that another would not. Passing hubby in the corridor is likely to result in gift ideas being thrown out there for agreement or dismissal? We have been together for 22 years, how can he not just "get" what I would really love to receive. A new "family chilli bin" as a fish box on the "family boat"? - I think not! A new wooden spoon? - again no thanks! A swift dismissal results in the "haha just joking", hmmm really? Or was it a testing question!
Understanding differing personality types and comprehension of the 5 Languages of Love will help solve all the mysterious questions.
Gifts
The pressure of the perfect gift can be very stressful, however for the receiver it is often the thought behind the gift and not the gift itself. It's not materialism at all, its appreciation of the gesture and sacrifice of what was given up for you to receive the gift. The person, to whom gifts are important feels your love by this gesture. Gifts are visible symbols of love and something you can physically hold in your had and think wow he or she really loves me. Gifts can be very expensive, cost little, or nothing at all, it really doesn't matter to the person who receives this gift, its the token of appreciation from a loved one.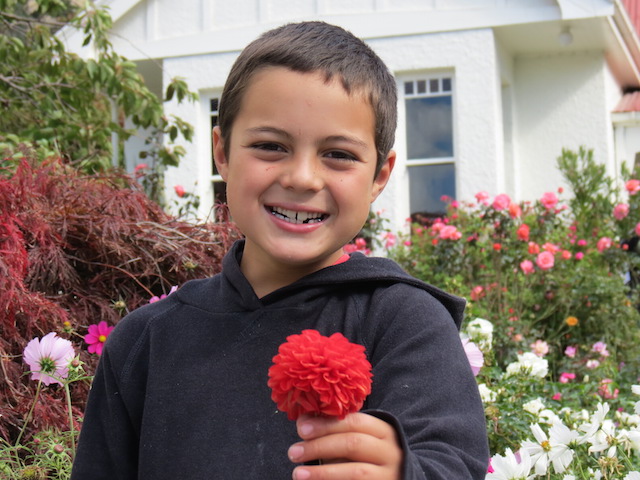 Words of Affirmation
So powerful to hear the words "Mum I love you". Words of affirmation don't have to just be spoken, they can be in many forms. A poem, a song, a canvas to hang on the wall beside your favourite chair. Words to let you know how special you are. I have a card beside my bed which was the first example of writing my 5 year old brought home from school. The card simply says "I feel loved when Mum and Dad cuddle me, Cory" Oh buddy that is gorgeous. I have taught my children to read cards before opening gifts, take time to appreciate the sentiment put into the card as this is just as important as the gift itself. To receive a note in your lunch box at work, snuck in by your beloved telling you how he can't wait to spend the weekend together is worth a million dollars!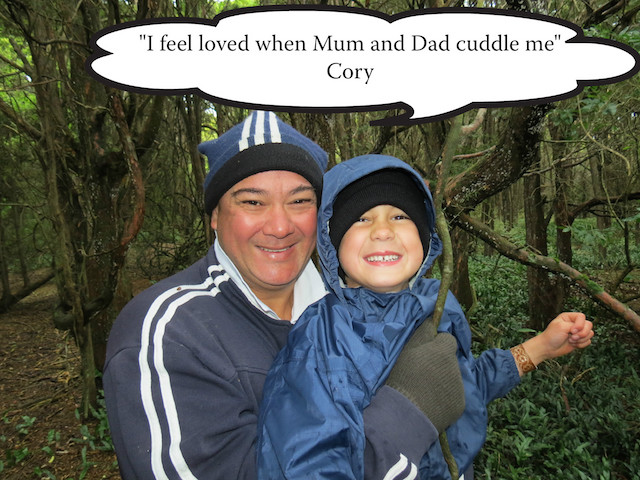 Quality Time
This is ME! This is ME - this has me written all over it. As a busy working mum, just like so many other busy mums out there, what I appreciate most is the gift of time. The ultimate gift would be for hubby to arrange a hamper with lots of everyones favourite foods, a picnic blanket, a sunny day (ok so this might be a little tricky to arrange), some fun activities for the family, a mystery location (can be in a 5km radius - I really don't care), no phones, and to just spend quality time together, as a family, with no distractions. Alternatively a babysitter booked and date night for us would be incredible, time out from being colleagues, parents, and our daily rush and just spend that time reconnecting and enjoying each other. Now Hubby, listen closely, if you are totally outrageously generous, please secretly arrange a fun girls night out, invite my lovely friends, have a chilled bottle of bubbles ready for when we depart, book tickets for that chick flick at the movies, have a location for dinner all arranged.......Now that for me would be perfection!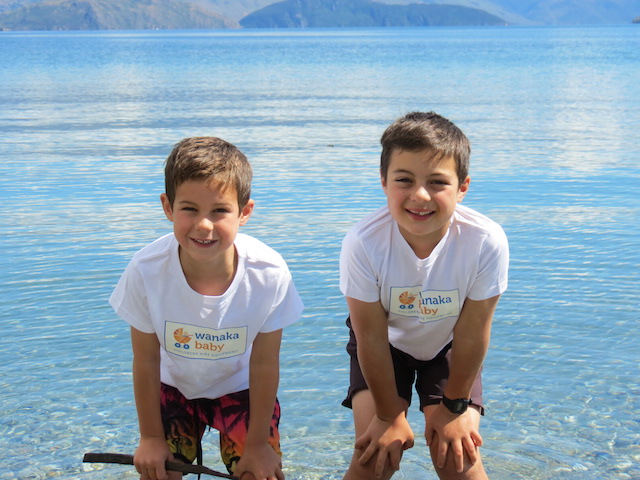 Act of Service
An act of service can be one of the most powerful gifts of love. It is received from an empathetic, thoughtful person who takes the time to appreciate what you do. It is from someone who says "let me take responsibility of that task today, we are thankful for all you do and it is time for us to take over for a bit". Whether its cleaning out your car, weeding the vege garden and getting it ready for winter, giving your house a once over - what better time than to teach the kids how to clean the toilets!!!!! It could be making a lovely evening meal putting as much effort in as you try to on a daily basis. Its to give a little back to you and it can be a WHOLE lot of fun for all the family. It doesn't matter if it isn't perfect, its the effort put in and the thought behind this wonderful gift of service.
Physical Touch

Physical touch is so important to the person for whom this is their first language of love. Again it can be all about the little things, holding hands when you are out walking, a genuine hug when you are feeling down, a stroke of your cheek to show you love or humour, a cuddle watching a movie, a sweaty kiss after a gym workout. Its not just all about sex, but touch is such a powerful way to give and receive love. For a person who didn't grow up in a "touchy family" it can take a little getting used to, but it shows trust, commitment, caring and affection. On Mothers Day morning, the best gift could be your wee ones racing into your bedroom, climbing up into your bed and giving you the ultimate massive hug, sloppy kiss and showing you how much they love their mummy.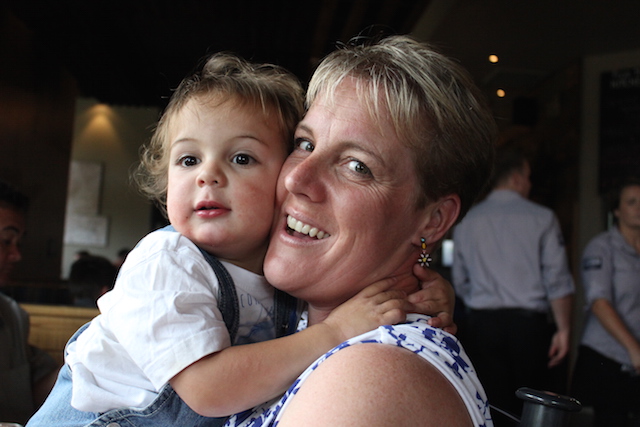 To all the mothers out there, you are all AMAZING, just because you are you! Happy Mothers Day xxxxx