Spring in Wanaka - "An amazing time to explore Wanaka"
Wanaka is a whole lot of paradise with a sprinkle of perfection. It truly is a destination for all 4 seasons, each with their own special appeal and beauty. Spring weather arrives right on time at the 01st September. The landscape slowly changes from the dramatic dormancy of winter and softens with the deciduous trees peeking new green growth, the scent of blossoms drifting in the breeze and spring flowers telling us that the season has changed. Wanaka is generally a little quieter during spring, than some of the other months, so you get to explore in a more relaxed pace with generally settled weather.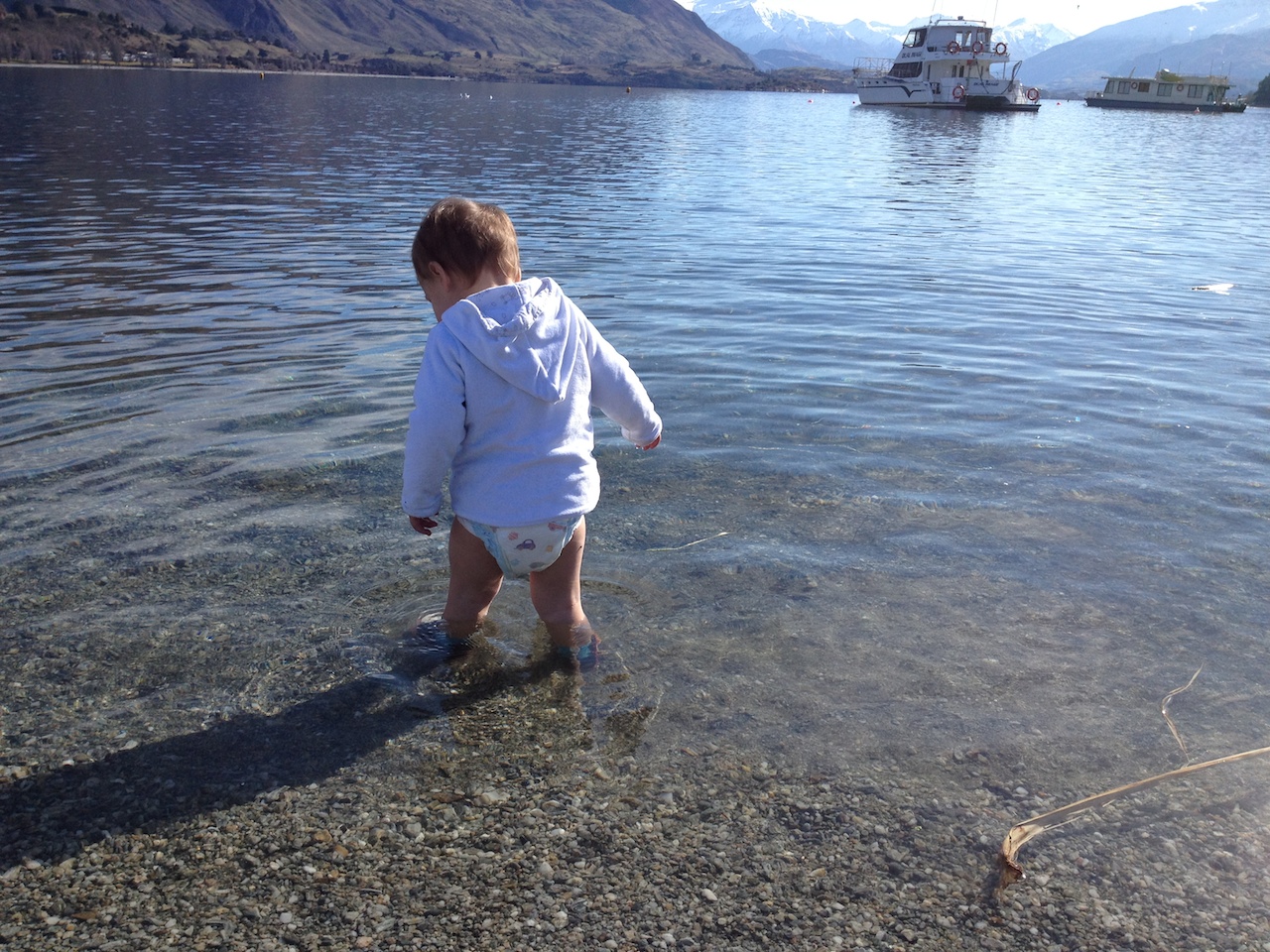 Wanaka is one of those amazing places where in the Spring you can have a half day up the ski field and then back down for a cycle around the lake in the afternoon. Actually spring skiing is just awesome in Wanaka. Its probably one of our best kept secrets. Others head to warmer activities, were as in Wanaka we enjoy truly wonderful ski conditions, the mountains are quieter, no queues on the lifts, lovely softening snow and with littlies in tow, we enjoy the sunny spring days "up the hill". Cardrona Ski Field for the first time have a fantastic Spring Pass.
Another personal favourite of our kids, is heading out on the mountain bikes around Lake Wanaka. There are an amazing number of family friendly biking tracks. Some meander around the lake, there are fantastic trails along the Clutha River, others are through wooded areas and we even have specially designed kiddy bike tracks. The views are outstanding and with a packed lunch, you can go ride for as long as you like. Many of the stores that specialise in ski rental during the winter change over in the spring and offer quality bikes and accessories for hire and sale, or you can bring your own bikes with you.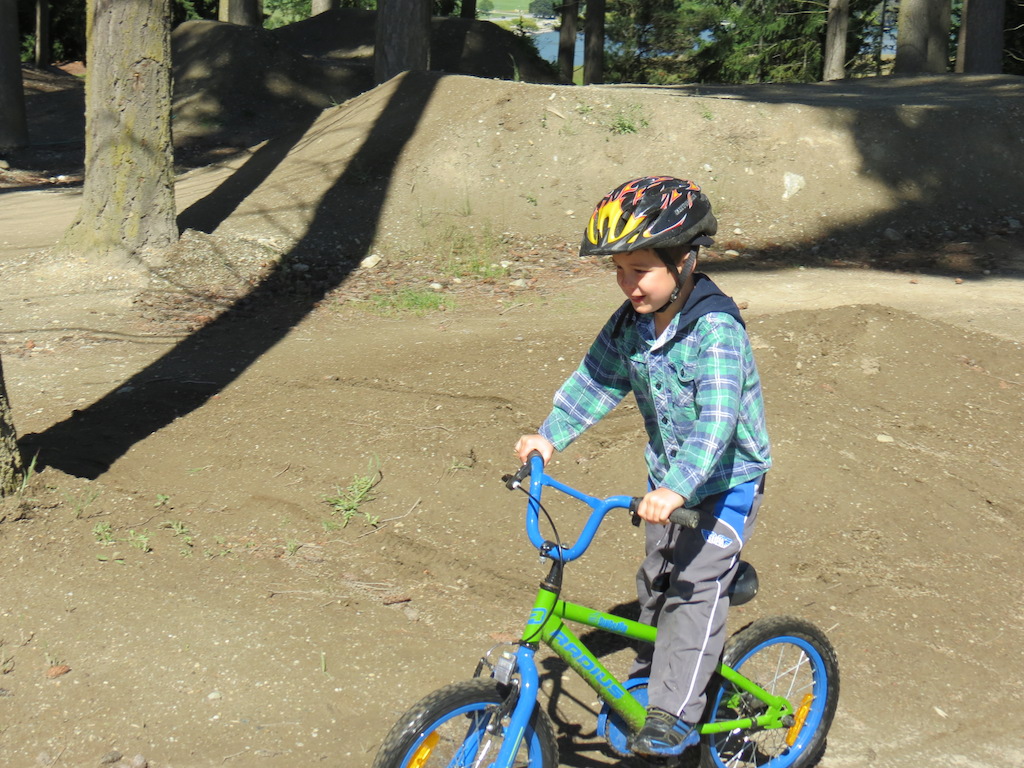 Always popular with our kids is Puzzling World is our local "world famous unique activity of puzzling eccentricity". You can lose yourself (and the kids) for hours navigating the 1.5km of maze, explore the hall of holograms, the room of following faces and the amazing optical illusion rooms. We love to chill in the cafe, and enjoy the massive range of complimentary puzzles you can challenge yourself, and keep the kids amused, as you have your refreshments.
Another fantastic destination is Wanaka Airport. There are a plethora of activities and attractions, and the 9km rural drive is definitely not off-putting. National Toy and Transport Museum is just mind-blowing, it will enthral young and old and priced at only $35 for a whole family - it is a very reasonable option. Likewise the mini-putt golf at Have a Shot is another activity that is very reasonably priced and is great family fun.
There are so many more options available, activities on the lake, jet boating up our beautiful rivers, 4x4 farm adventures, scenic flights, indoor rock climbing, picnics at our fantastic parks. My goodness Wanaka has it all. After 6 years of living here we never get bored and love sharing Wanaka with our friends family and guests.